IL NOSTRO LATTE
Il Consorzio Natura e Alimenta raccoglie il buon latte da agricoltura biologica e biodinamica prodotto dalle stalle consorziate, in Piemonte, Lombardia ed Emilia-Romagna.
Gli animali sono allevati con il metodo biologico o biodinamica e si nutrono solo dei nostri foraggi e di mangimi certificati (Reg 834/2007) e il loro letame viene utilizzato per concimare i nostri campi.
I controlli rigorosi e la cura in fase della produzione garantiscono che il nostro latte è un prodotto di alta qualità ed è destinato a latterie e caseifici.
Proponiamo anche una linea UHT disponibile nel formato da 500 ml in tre tipologie: intero, parzialmente scremato e ad alta digeribilità.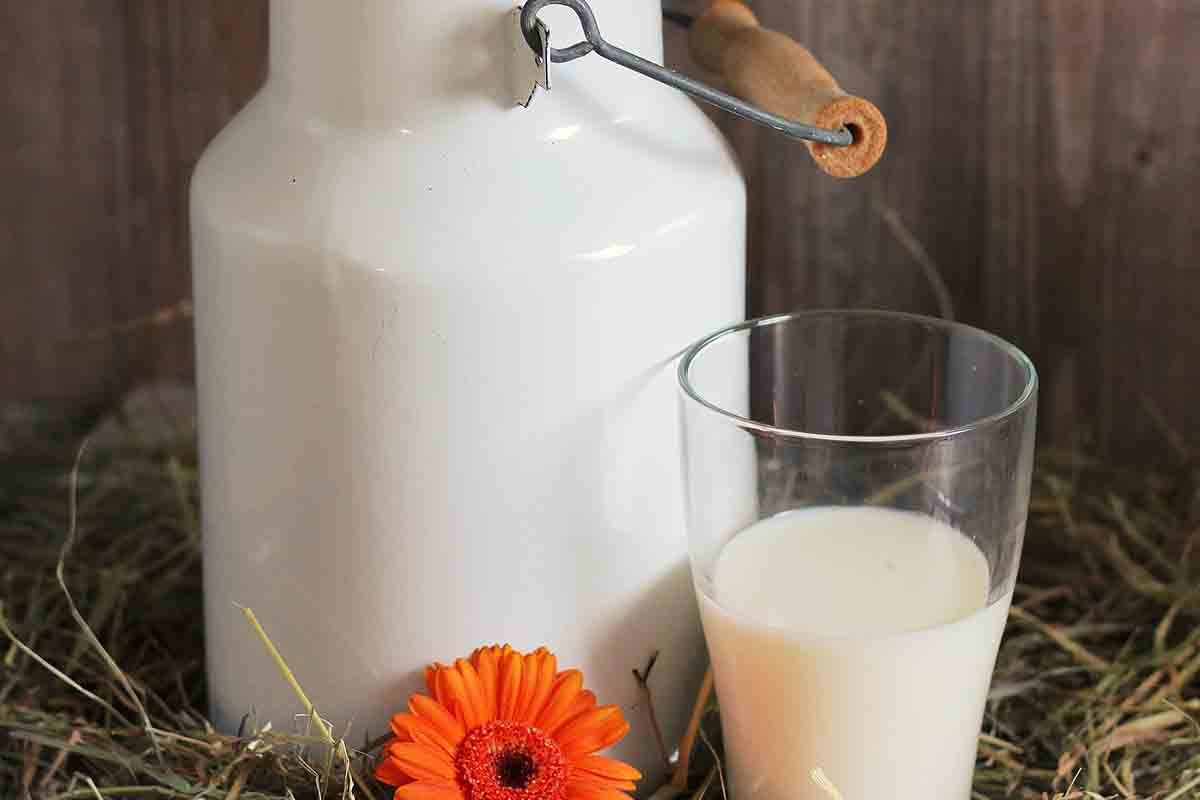 MILK
Consorzio Natura e Alimenta collects the finest milk from its associated farms.
We go the extra mile to ensure that our cows are raised through organic or biodynamic methods and are fed with our forages and certified types of fodder (Reg 834/2007).
We fertilize our fields using only the manure from our cows.
Several strict tests in the all the productive phases ensure that our milk is a high quality product.
We also carry three different types of UHT milk in 500ml pack: Whole, partially skimmed and High digestibility.


Le certificazioni per il latte crudo prodotto dal Consorzio Natura e Alimenta sono:
Biologico (Reg. 834/2007)
Demeter
Nop
Dop idoneo a Grana Padano
Dop idoneo a Raschera, Toma e Bra
Dop Gorgonzola
Dop Taleggio e Quartirolo
Filiera agroalimentare controllata
UNI EN ISO 22005:2008 Rintracciabilità nelle filiere agroalimentari
Benessere Animale secondo lo Standard CReNBA
STG Latte e fieno
Kosher